General Medicine
Anatoly Shevaldin MD, PhD
Infectious Diseases, General Medicine, Tropical diseases, Clinical Parasitology
ReadMore..
---
Dr. Sreng Chanda
Anesthesia and ICU
Dr. Sreng Chanda has specialized in Anesthesia and ICU
ReadMore..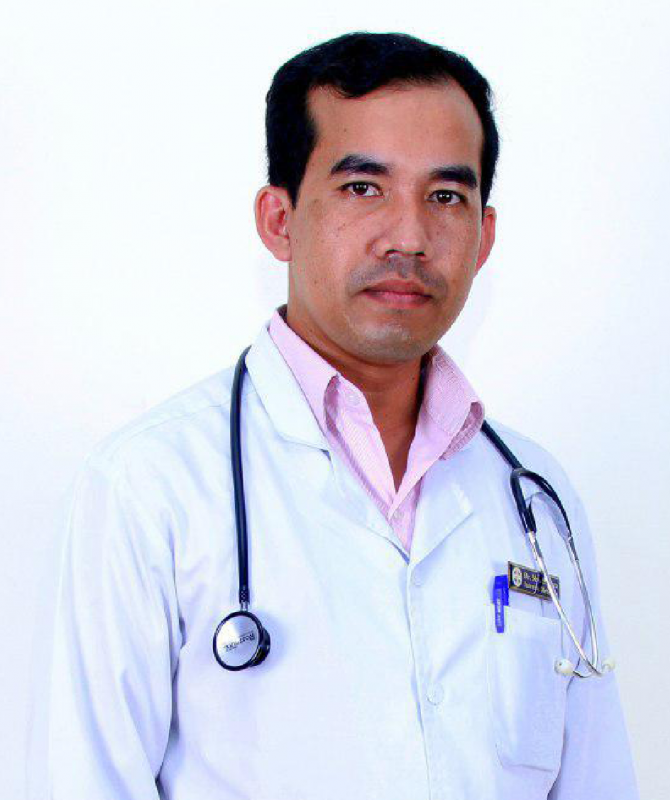 General medicine and Assistant of ENT-specialist, Prof. Matela Ivan
---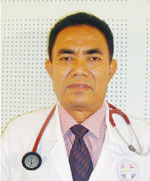 Prof. Sarak Phally
MS (France)
Cardiologist in Rhythmology (France)
Consultant Cardiologist
Head of Cardiovascular Department – SSIUH
Professor of Cardiology – International University
ReadMore..
---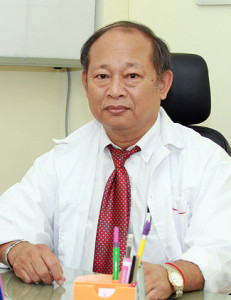 Assi. Prof. Sin Chhun Im
MD (Cambodia)
Pneumonia, infections
ReadMore..
Surgery
Prof. You Vath
MD (France)
Head of Laparoscopic Surgery Department
---
Prof. Matela Ivan 
ENT Specialist.
Head and neck surgeon.
Oncology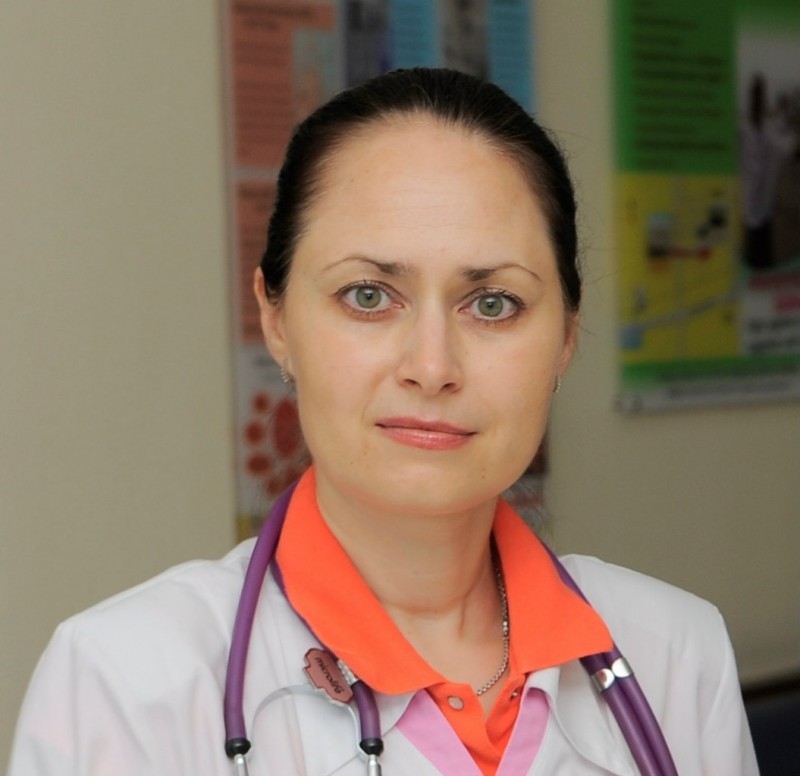 Prof. Tatiana Turobova (Russia)
DOP (RF), DPCh (RF), DMO (RF), DPO (RF)
Oncologist, Head of Oncological Department
Deputy Director of Sen Sok International University hospital
Best Oncologist 2009-2010 (Russia)
Laboratory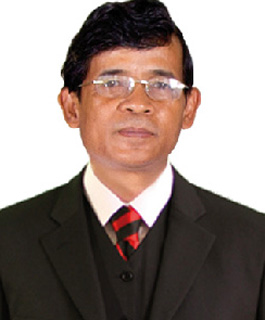 Assoc. Prof. Sam Vuthy, Phcist, PGD MT, Researcher
Head of Laboratory Services
Certified from Japan, Thai, Vietnam & Singapore
Blood Purification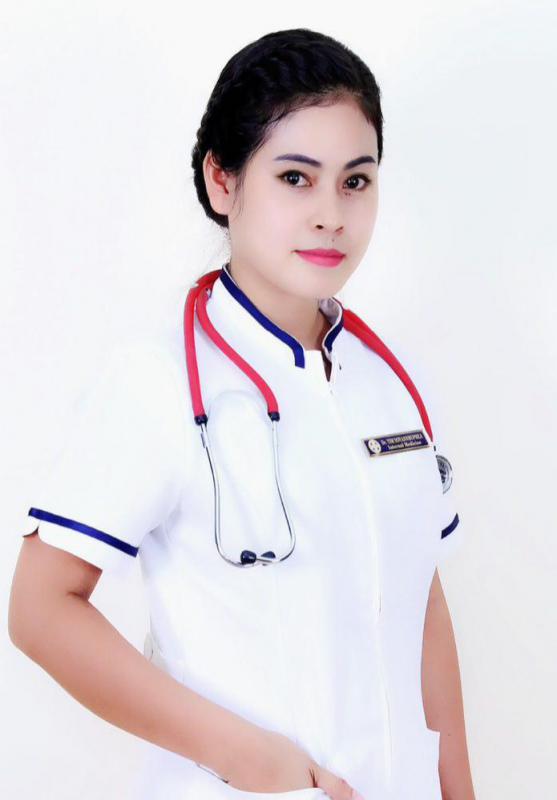 Dr. Yim  SovanBophea
Hemodialysis specialist and General medicine
Pediatrics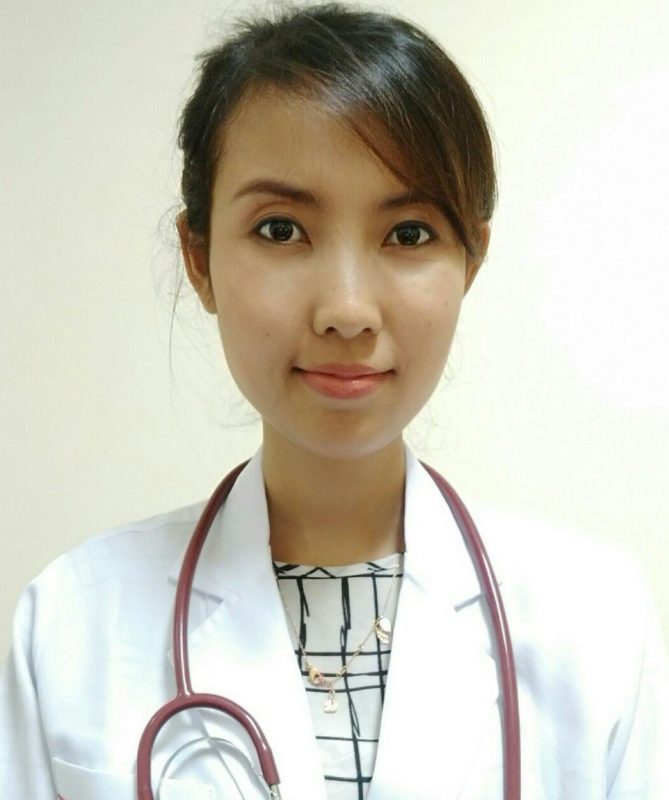 Dr. Hean SokhomRathneary
Pediatrician at Pediatric Department of Sen Sok International University Hospital
Urology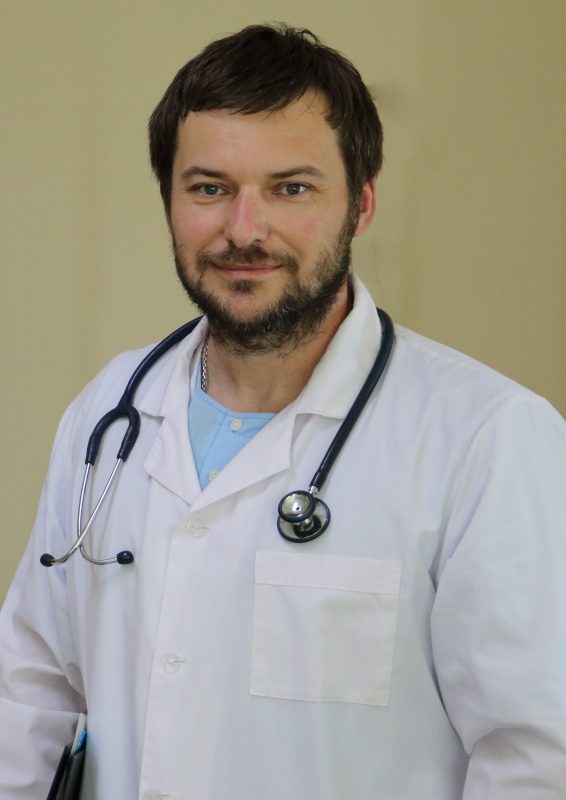 Dr. Tachko Aleksandr, MD, PhD
Urology Specialist, Ultrasound Specialist
Management of the next disorders:
male erectile dysfunction and sexual dysfunction,
male infertility;
sexual transmitted deseases,
Obstetrics and Gynecology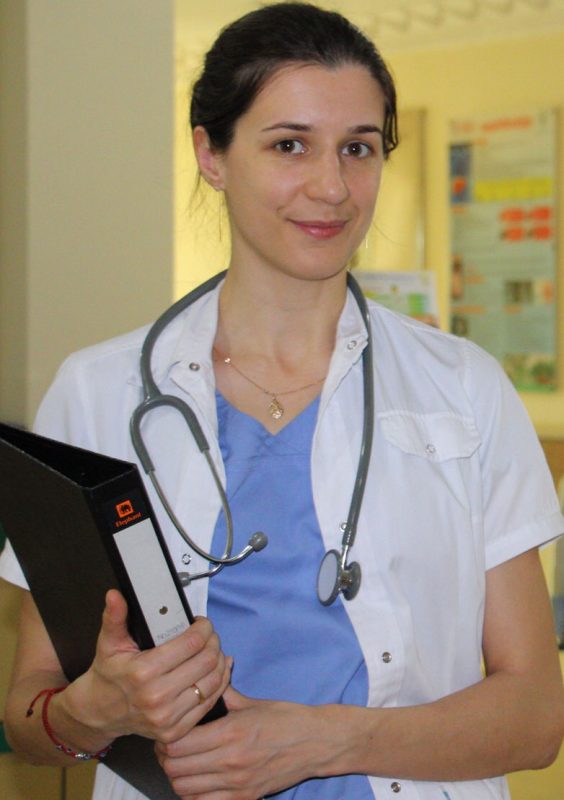 Dr. Tachko Marina, MD, PhD
Obstetrics and Gynecology specialist, FMF Prenatal Ultrasound specialist
Experience in Prenatal Ultrasound master classes for doctors.
Professional knowledge and skills: