Anatoly Shevaldin MD, PhD
Infectious Diseases, General Medicine, Tropical diseases, Clinical Parasitology
ReadMore..
---
Dr. Sreng Chanda
Anesthesia and ICU
Dr. Sreng Chanda has specialized in Anesthesia and ICU
ReadMore..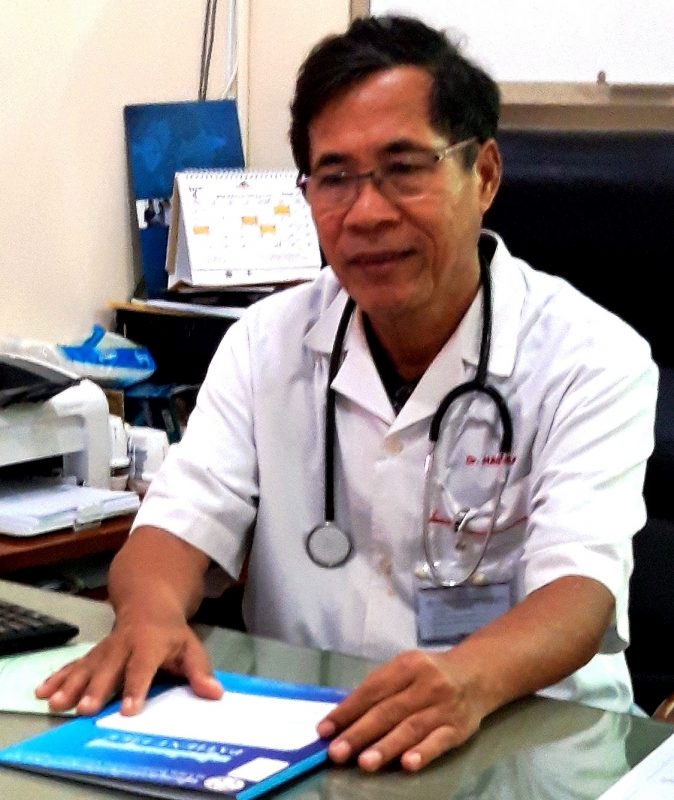 General medicine and Assistant of ENT-specialist, Prof. Matela Ivan
---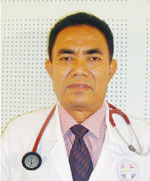 Prof. Sarak Phally
MS (France)
Cardiologist in Rhythmology (France)
Consultant Cardiologist
Head of Cardiovascular Department – SSIUH
Professor of Cardiology – International University
ReadMore..
---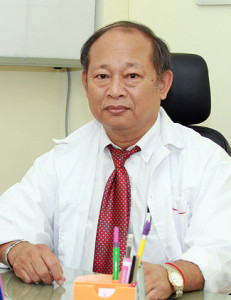 Assi. Prof. Sin Chhun Im
MD (Cambodia)
Pneumonia, infections
ReadMore..
---