As a part of collaboration, Shalby Hospitals and Sen Sok IU Hospital, jointly conducted the First ever Kidney and Liver Transplant CME for Cambodian doctors on August 4th, 2018 at Sunway Hotel.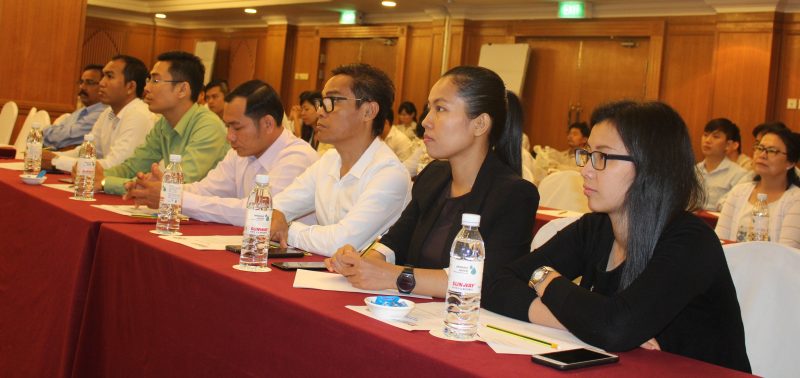 The CME was attended by 120 Young and Experienced doctors who are contributing their service and knowledge for the Cambodian people. The CME discussed the insight on Liver Transplant Dr. Vijay Kumaran, Liver Transplant, Hepatobiliary and Pancreatic Surgeon, and insight on Kidney Disease by Dr. Kamal Goplani, Nephrologist, Clinical Fellow, Ottawa Canada.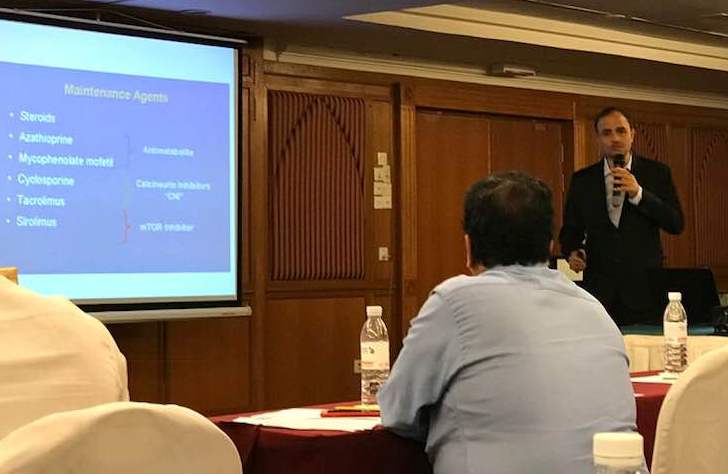 And honored by the special guest Dr. Neth Barom, Vice President of International University, Mr. Chhit KimYeat, Vice Chairman of Commission on Foreign Affairs, International Cooperation, Media and Information and Mr. D.C Pant, Second Secretary, Republic of Embassy of India and the organization team of Dr. Amar Matlani, Vice President of Shalby Academy and Dr. Anbin Ezhilan, Director of International Relation Affairs, Sen Sok IU Hospital,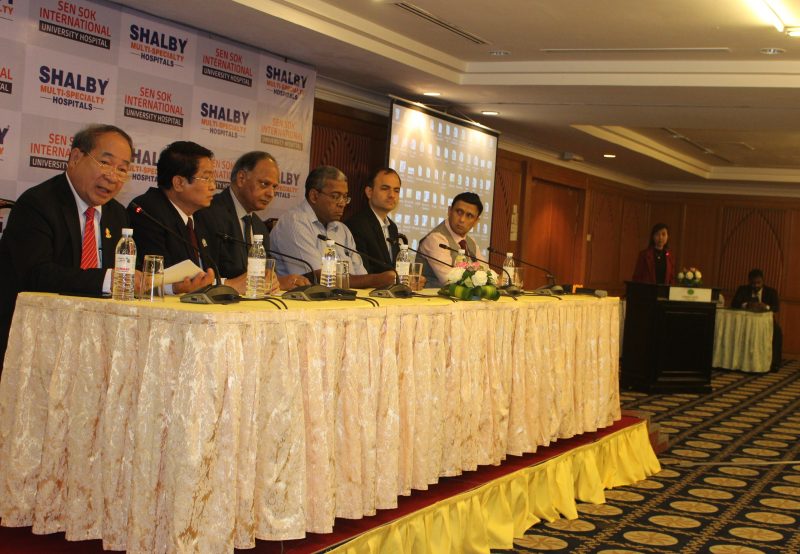 The CME detailed about the different types of transplantation, risk factors, precautions, medication, rejections and overcoming the rejection during transplant.
The participants thanked the Doctors for sharing their knowledge and experience in the field of transplant and make them understanding the concept which seems a complicated one. And also gave consent to participate in the future CMEs of Shalby and Sen Sok IU Hospital.