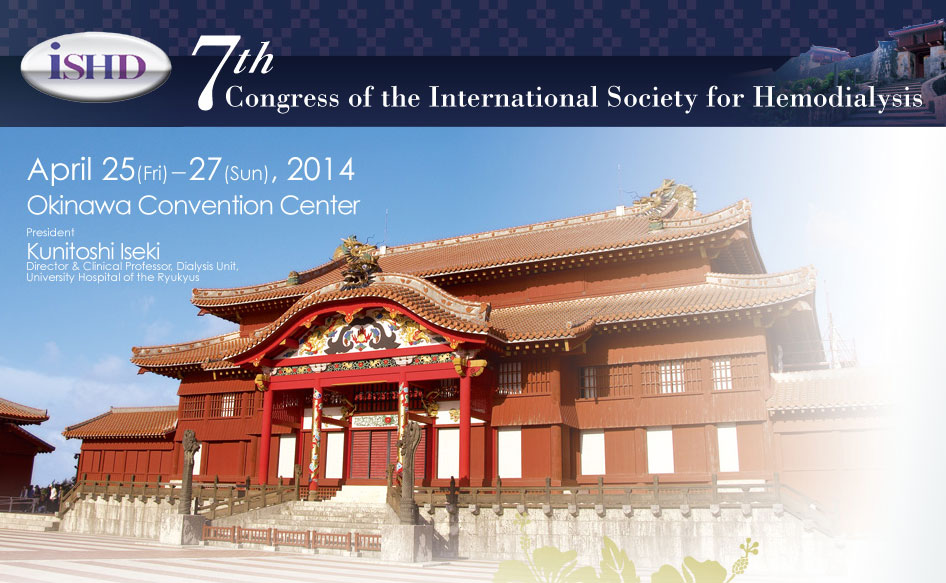 Dr. Toru Hyodo is the president and the director of Eijin Clinic, Hiratsuka, Associate Prof. of dept. of Urology, Kitasato University, Sagamihara, JAPAN and also Guest Prof. of Sen Sok International University Hospital Kidney Center, Phnom Penh, Cambodia. He has been an active clinic dialysian, urologist, nephrologist, and histologist for past 27 years. He manages over 1,50 chronic dialysis patients.
His greatest achievement is that he finished the competition to develop the perfect diagnosis method to determine glmerular and non-glomerular hematuria in urine. Since Fairly and Bairch discovered the dysmorphic red blood cells in patients' urine with nephritis, the competition to establish precise methodology to examine such urines had continued for 20 years. In those days, he was the single doctor in the world who was an urologist and nephrologis, and moreover a histologist. So he could develop the criteria to determine the origin of hematuria by making the fully automated urinary flowcytometer UF-100 (Sysmex Co. Ltd., Kobe, Japan). In those days he had also the interest for renal osteodystrophy in hemodialysis patients. After finishing works of hematuria, he has concentrated dialysis clinical works and research. Recently he has forcus on nutritional status of dialysis patients.
His is council member of Japanese Society for Dialysis Therapy (JSDT), Japanese Society for Peritoneal Dialysis (JSPD), Japanese Society for Dialysis Access, and also, Japanese Society for HDF (JSHDF).
Since 2012, he is also secretary general, NGO Ubiquitous Blood Purification International that supports the dialysis in developing countries.