On 28th, June, 2018, was a meeting between Administration of SSIUH and Medicover company with a purpose to find possibilities of collaboration.
Organizations were represented by H.E., Prof. Sabo Ojano, MD, PhD, President of Board of Directors of SSIUH, and Mr. Peter M. Nowacki, MBA, Director IBD, Medicover (Germany).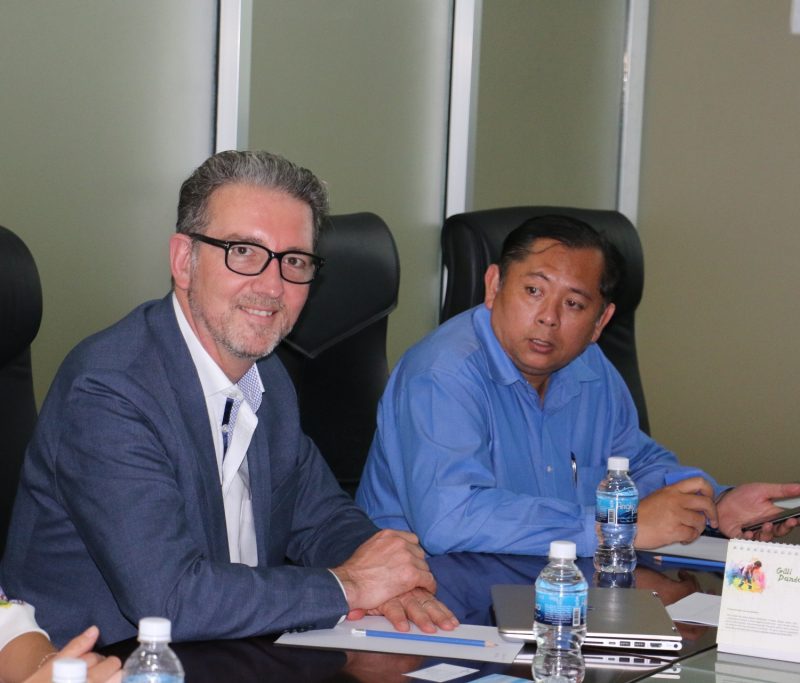 There were presentations about Sen Sok IU hospital with attention to possible benefits of future collaboration between SSIUH and Medicover (Dr. Turobova Tatiana) and about Medicover company (Mr. Peter M. Nowacki).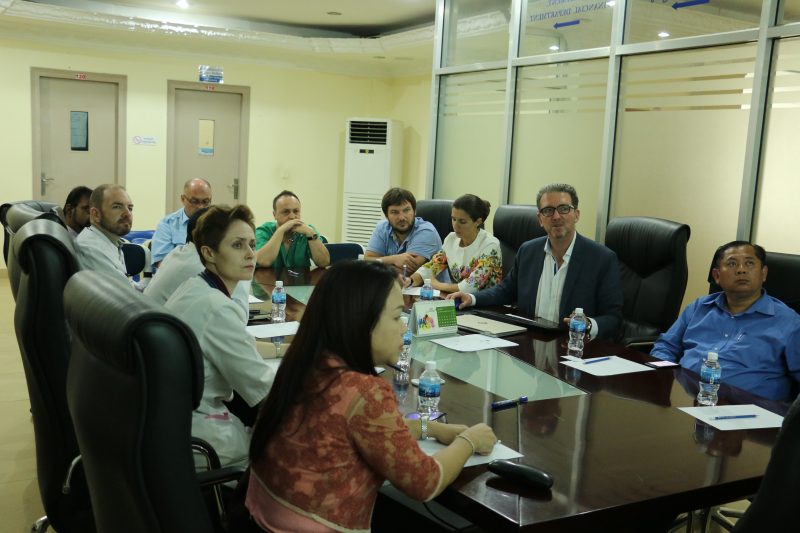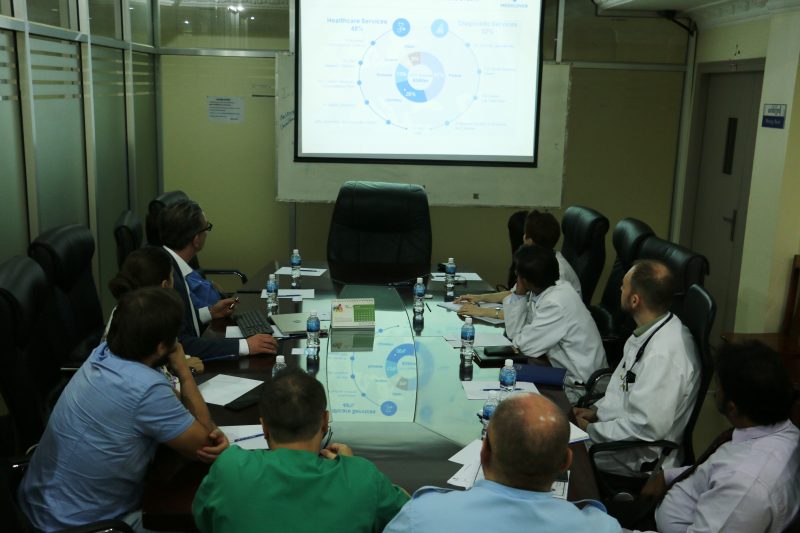 After discussion H.E., Prof. Sabo Ojano did conclusion that Administration of SSIUH is interested in establishing Modern Diagnostic Center as a joint venture project along with Medicover company in the center of Phnom Penh.